MAD WOK
Authentic sichuan style chinese food made from high-quality ingredients, like all our food. Here you have a choice of five different dishes that come with rice and pickled cucumber. Don't forget to try out the sides too!
No more being modest. You can have it all!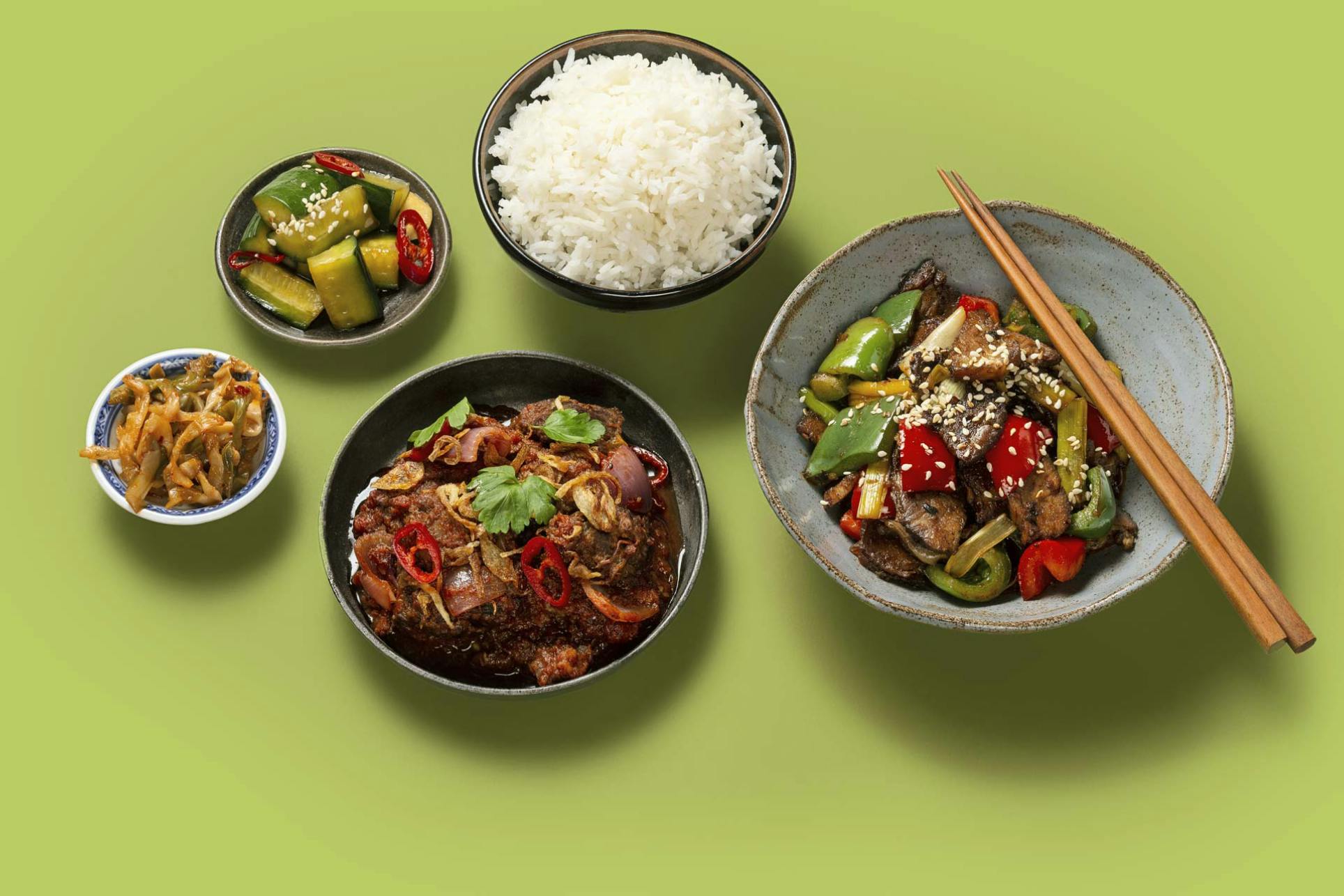 HOW TO ORDER
1

Open your local online food delivery service

2

Search for your preferred Munchfam brand

3

See what's available and order up!
"

Really good food! 10/10

Nia

"

"

This was wonderful, thank you! I love that you use fresh veggies, it tastes so much better!

Susanna

"

"

Tasty vegetarian option. Thank you

Miikka

"

"

First time I tried, and I loved it! Rich taste 👌🏻

Gary

"

"

I must say that the food was REALLY good! Will order again!

Niko

"