Gabriel's Pizza
a mouthwatering blend of Detroit-style perfection crafted in collaboration with the musical & culinary virtuoso, Mikael Gabriel!
No more being modest. You can have it all!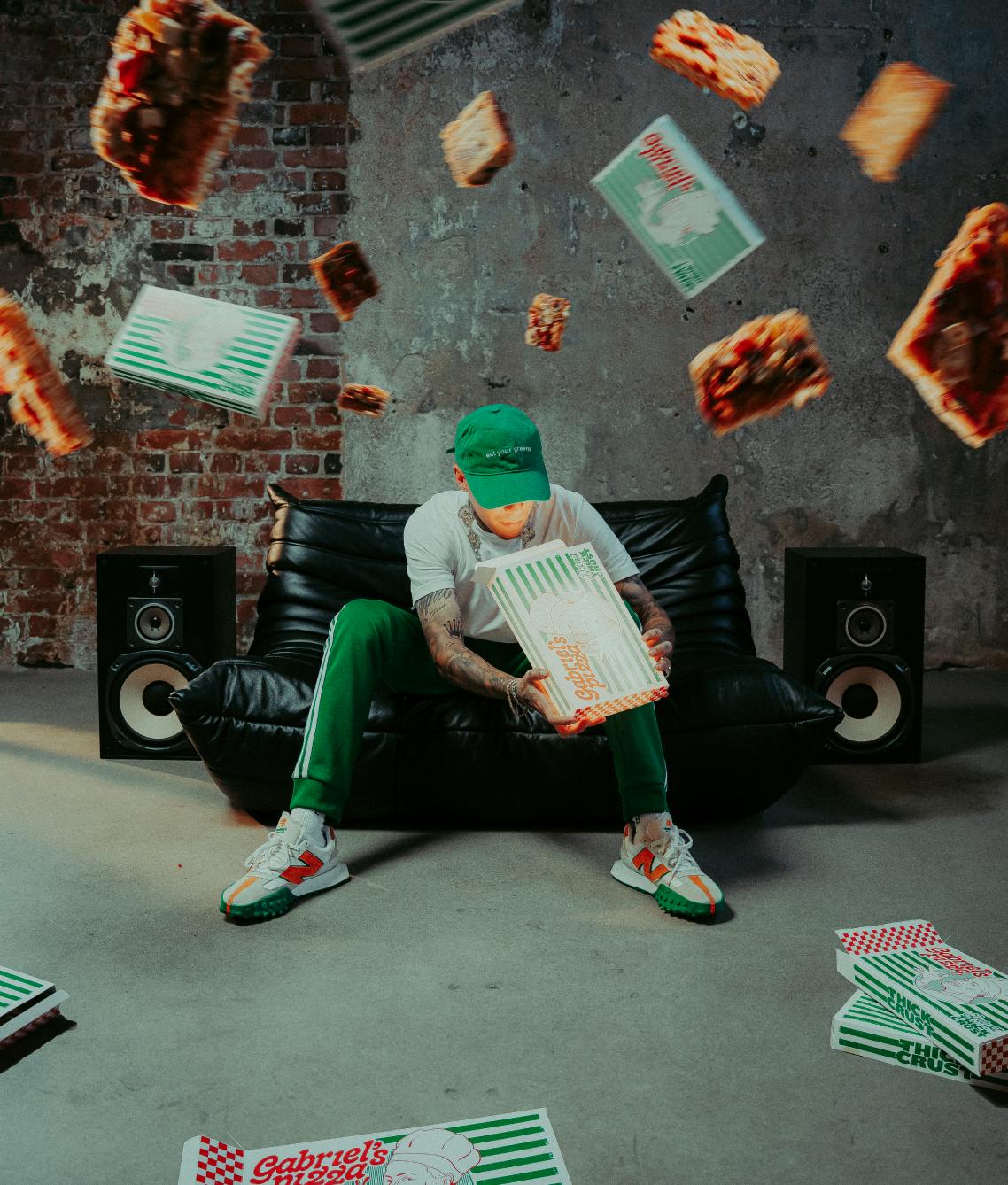 HOW TO ORDER
1

Open your local online food delivery service

2

Search for your preferred Munchfam brand

3

See what's available and order up!
"

Amazing pizza! I was one of the happy first ones to test it out!

Eve

"

"

So good! Love Mikael! Love the pizza!

Heini

"

"

Great taste! The box is so cool :)

Ville

"